Throughout history women have been subjected to receiving less privileges than their male counterparts. The level of this disadvantage differs in each country and culture and it was observed that some Grenadian girls may be victims to these circumstances. The programme "GLAM" was designed to empower young girls through education, counseling and mentorship. It is known that teenage girls go through dramatic changes in both mind and body; it is usually a difficult transition for girls to figure out themselves while being bombarded by different elements in society. In addition, child abuse is no stranger to young girls in Grenada. Recognizing these ills in our society GLAM was created as a safe avenue for girls to fulfill their dreams and aspirations. We believe that helping girls and women will aid considerably in the development of our country's future. It is often quoted 'the hand that rocks the cradle rules the world'.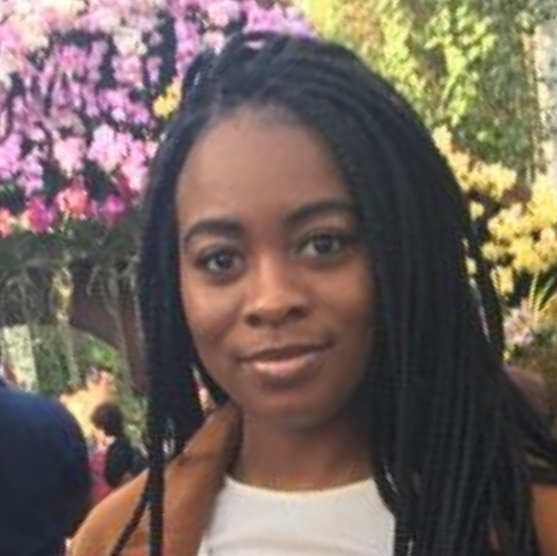 SERIKA CHARLES
Co-Founder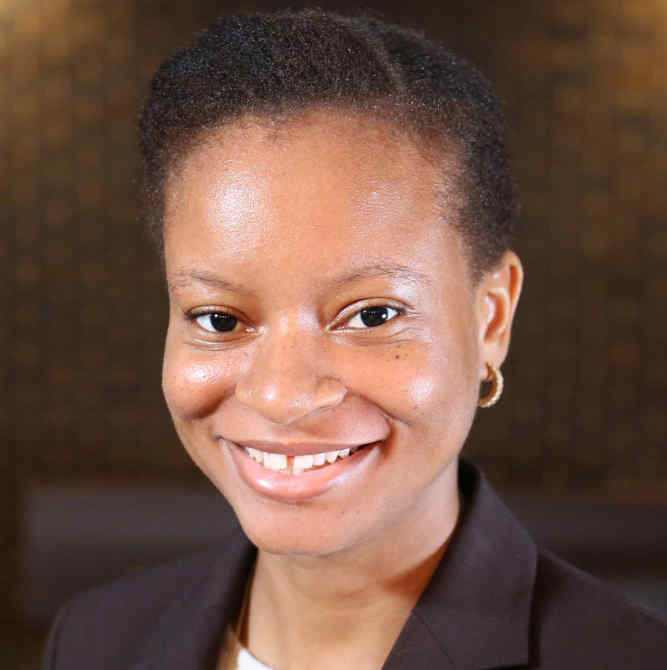 RENÉE THOMAS
Co-Founder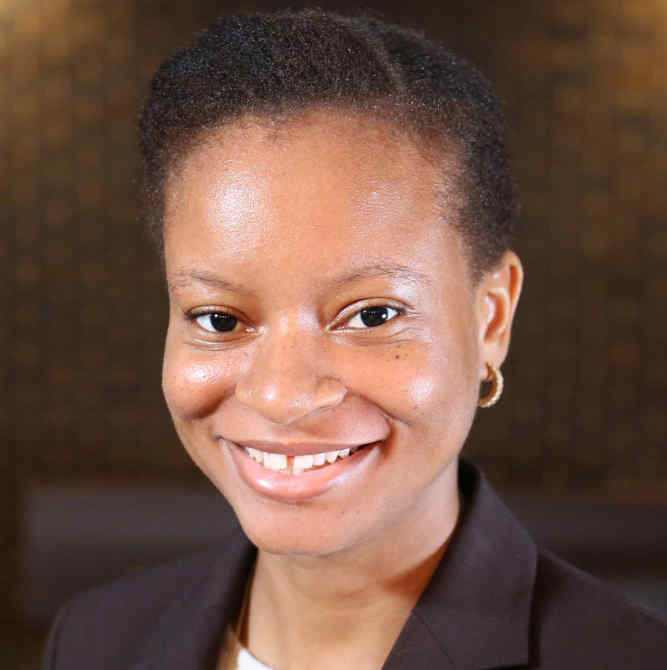 RENÉE THOMAS
Interim Director
I am currently a graduate student at Saint Louis University pursuing a Master of Public Health in Health Management and Policy with a joint concentration in Epidemiology. I have a keen interest in youth and community development and spend most of my free time helping in that regard. I consider GLAM to be one of my greatest accomplishments and it has been a pleasure to serve my community in that regard over the last four years. I hope to continue using my most valuable assets, my time and my talents, to make positive contributions to our society. I hope to use my academic and professional experience to address existing social ills for a brighter future for Grenada, Carriacou & Petite Martinique.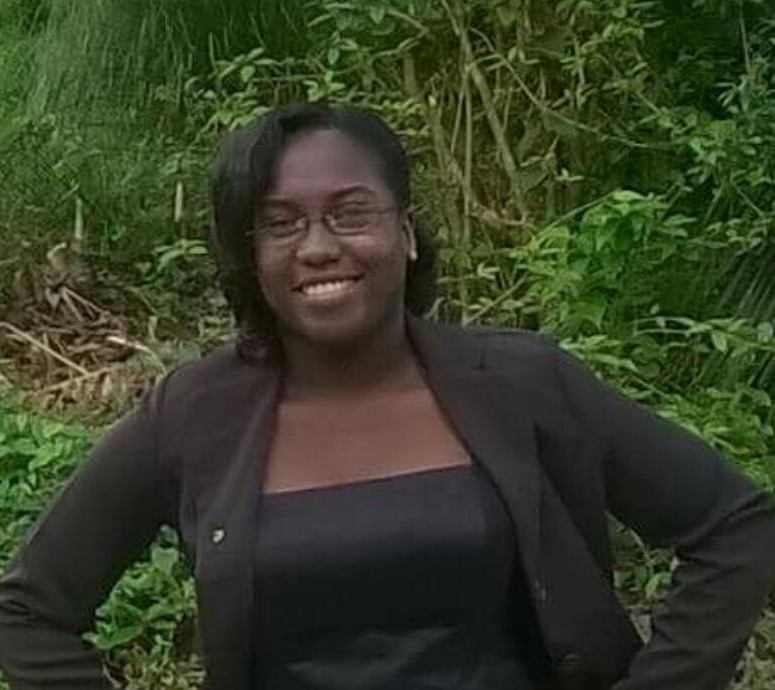 DENNISHA EDWARDS
Programme Director
I have been a secondary school science teacher for the past 3 years and involved with many aspects of community development. I served as a volunteer for the GLAM summer program and also as a program director for the past 2 years. I am currently the assistant Secretary of the HEON project which is geared at fund raising to assist students in payment of Tertiary tuition and a member of the caricom youth ambassador team in st. Mark. I am also a board member of the Autistic Foundation of Grenada, our main purpose is to educate and raise awareness about the disease. Additionally, I have been serving on the Commonwealth youth council's standing committee from 2016 addressing and working with other members to solve issues facing the region's youth in areas such as equality and human rights. I currently hold a master's degree in health education and promotion and look forward to continue my contributions to creating a better Grenada.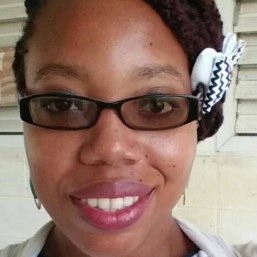 AYANNA LEE
Programme Director
I am a current MSc Organisational Psychiatry and Psychology student at King's College London. I am also a student representative for my degree, as well as a part-time employee. A Grenadian by birth, I currently live in London, where I am completing my degree and where I hope to gain some occupational and life experience. Before moving to the UK, I was a teacher at both the Westmoreland and Beacon Secondary Schools. I am also an avid steel-pan player and self-proclaimed nerd.

I joined GLAM in 2015, while I was a teacher at the Beacon High School. As a teacher, I had begun to develop an interest in the promotion of well-being among youth and wanted to channel my interest into an establishment that would benefit from any talents or skills I had to offer. When I heard of Renee and Serika's efforts, I found myself immediately interested and signed up as a volunteer to the GLAM project. Eventually, the founders saw it fit to appoint me Assistant Director and later on, Director along with Ms. Dennisha Edwards. Working with the GLAM team has been one of the most rewarding experiences of my life. Unlike teaching, it is specifically concerned with the well-being of young people and finds age- and culture-specific ways to promote this in their girls. I have learned as much from the program as i have taught and I look forward to learning more with all our new girls and volunteers.